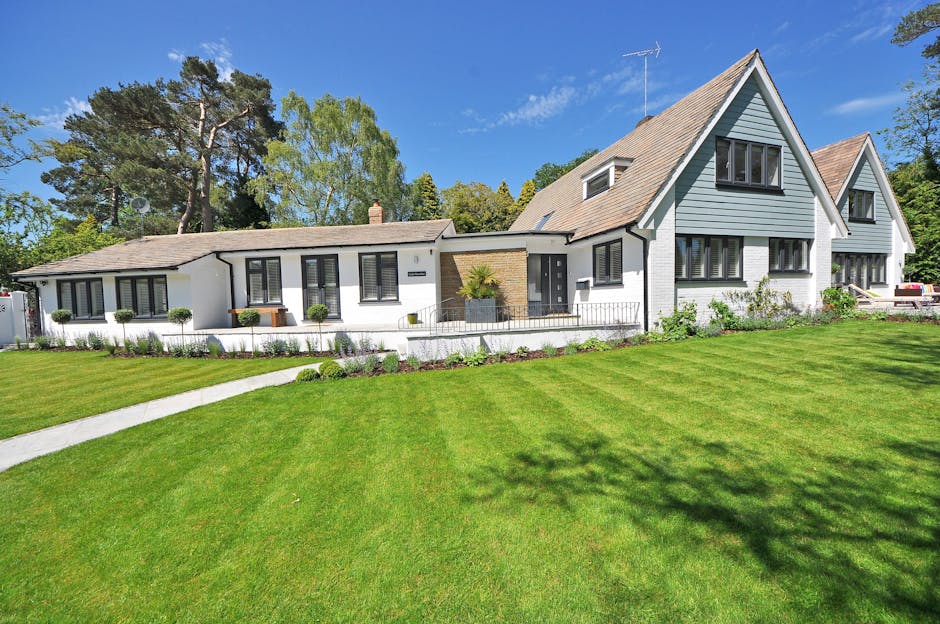 How To Grow Your Blog
The popularity of blogging is seen in the millions of bloggers you will find today both in blogging sites and in social media. If you want to be a blogger, then you need to learn how to increase traffic to your website and make your blogs marketable. Here are some strategies that can help you to grow your blog.
Make sure to have a strategy when writing content. If you are to write great content, then it must be something educative, inspirational, and interesting. What can prompt audience to interact with your blog include shocking statistics, attractive infographic, and telling stories through video.
Your blog needs SEO. Every blog post that you write should have a keyword. Do keyword research. SEO will enable your blog to show up in search results. There will be greater interest in your blog posts if your website is on search page results.
Link building is an important part of SEO. You should build high-quality backlinks on applicable sites. To ensure that your pages are operating on mobile devices, boost your site speed.
A social media strategy will get traffic to your site. Increasing your engagement with the users is a good way to start. Use this to prepare them for more blogs. Create interactive blogs and automate your content publication to regulate your social media accounts.
Involvement in social media groups in important. These groups have participants interested in every topic you blog.
Adopt a consistent style of communication on social media. This will depend on your audience. You can create a brand through your consistency.
Your focal point should be on your social networks. A healthy relationship with other bloggers help to maintain a healthy and consistent traffic. Viist other blogs and comment on them and be active in various groups and communities.
It is important to tag and inform any blogger who features in your post. What can happen is that your post can have a high chance of being retweeted. This will earn you more shares and more traffic to your site.
Make sure to understand your audience based on the content that they need. Quora can be used to better understand what readers are passionate about. You should divide your readers according to where they are in the sales funnel.
Uniformity in content can be done by creating a standardized template. You can create a consistent, high-quality work with standardized template and it can help you create an article quickly. The headline grabs the audience's attention. The context fill the readers in on the issues. You summarize the key points in the conclusion together with a call to action.
Long-tail keywords should be used at the beginning and center of your content. If you follow this idea, you will build a sustainable and evergreen audience around your idea.
Refer to: click for info